Going bald is a nightmare for men and women of all ages. There was a time when as people grew older, they started losing their hair. But now, time is such that even young girls and boys are starting to lose hair! This seems to be a nightmare for them thinking that they would go bald at a very young age. This is why as soon as they start experiencing hair loss, they would want to rush to a doctor to get immediate medication,  hair therapies, and all sorts of other treatments. And, for those who have excess hair loss, they would opt for surgical treatments like hair transplantation. But today, science has made such success in the field that it has come up with a new innovative method to regrow lost hair without making it look artificial. We are speaking of the PRP for hair loss in Mumbai here.
What is the PRP treatment?
The procedure is completely natural where you can regrow your thinning hair with the help of your own blood, thus lesser likeliness for infection and other problems. The blood is drawn from the patient's body and spun into a centrifuge, where the plasma is separated from the red and white cells. This plasma is then extracted and injected into the hair scalp where hair regrowth is required. With this activity, the inactive hair follicles enter an active growth phase, causing the hair to grow back! This entire process takes only 90 minutes, with one process recommended every month for the first four months, and two maintenance treatments every year.
Benefits of PRP
PRP is preferred for a variety of reasons. First of all, it is safe with the least amount of risk involved. Secondly, it is not very time-consuming – it is a simple procedure with no downtime. It is also very cheap compared to other surgical procedures like hair transplantation. Lastly, the results of PRP last for a long time, making the scalp look natural. PRP is also done for face and neck as a part of rejuvenation and scar improvement.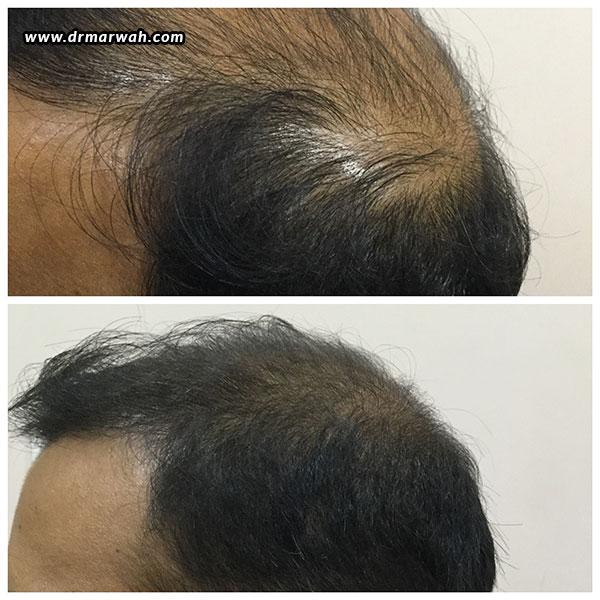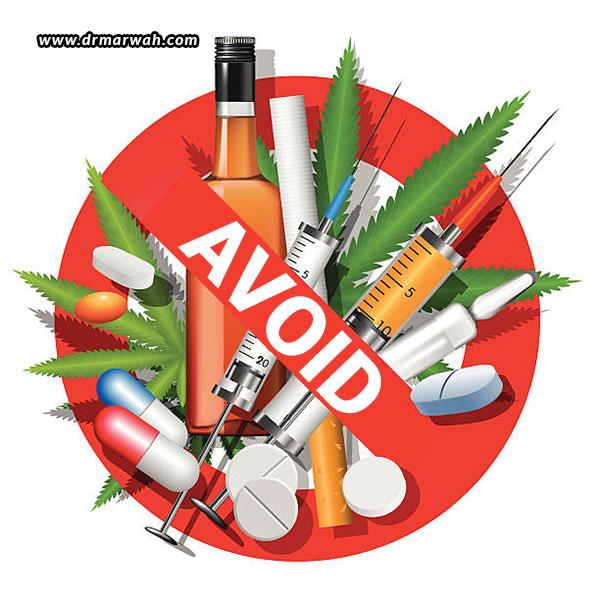 How to be safe?
While PRP is comparatively safer than any other procedure, there could still be chances of scar tissue, injury to blood vessels, or calcification at the injected points. Even though these risks have the least possibility, it is always better to be safe. And for that, you need to make sure to report to your doctor all the medications you are on before undergoing the PRP therapy. In addition, you will have to avoid one day prior alcohol, drugs, tobacco, and blood thinners.
Is PRP right for you?
PRP is good for every male and female, provided that he/she is not suffering from major chronic diseases. These may include cancer, skin disease, low platelet count, platelet dysfunction syndrome, sepsis, hemodynamic instability, and hypofibrinogenemia. If you aren't suffering from any such diseases, PRP could be a great option for you. So, if you have decided to go in for it.