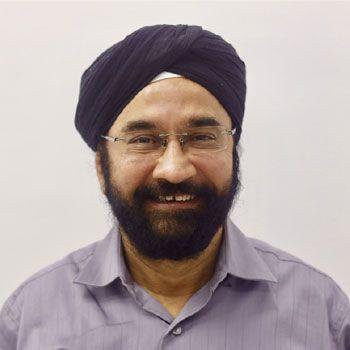 Dr Harvinder Singh Marwah
MD, DVD, DDV, MCPS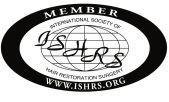 Dr.Harvinder Singh Marwah is a practicing Dermatologist with a clinical experience of more than 35 years. Apart from seeing routine patients for problems of the skin, hair, and nail, Dr. Harvinder is also a pioneer of laser treatments in the country. At his clinic, his vision is to free people from their skin and hair conditions through his state-of-the-art dermatology treatments, thereby instilling a sense of confidence in all his patients by enhancing their beauty.
Dr. Marwah has given guest lectures, and conducted Continuing Medical Education programs and workshops at the State, National, and International levels. Apart from giving lectures, Dr Marwah has also conducted live surgeries at these workshops. He has received the best paper award for his presentations at the state level for three consecutive years. Adding to his long list of accolades, he has co-authored two books titled 'Surgery in Dermatology' and 'Hand book in Skin Surgery' which are used as reference books in medical colleges across the country. He is the 'Key Opinion Leader' for Picoway Laser by Candela Medical, USA.
Dr Marwah's Clinic is a Skin, Laser, Haircare, and Cosmetics Centre in Mumbai. With three centres in the sprawling suburbs of Bandra, Oshwara and Andheri, each one of them is well-equipped with the latest technologies, facilities and a team of highly experienced dermatologists that ensure a pleasant experience for all our patrons.