A Single Session 
And You Can Look Young Forever!
FUE Hair Transplant 
FUE stands for Follicular Unit Extraction, which is the procedure that involves extracting individual hair follicles (Grafts) from the skin and transplanting them to a bald spot.
FUT Hair Transplant
Follicular Unit Transplant (FUT) is a strip hair transplant procedure in which a linear strip of hair is removed from the donor region of the scalp and implanted in the recipient region.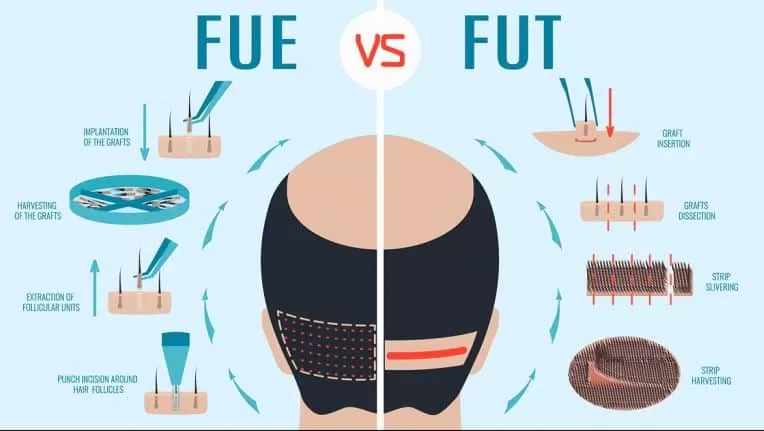 Steps followed during the procedure:
Stage 1 -Preparation for hair transplantation
Hair follicles or grafts from the back of the head are extracted and relocated to the balding areas as the first stage of Hair Transplant Surgery.
Stage 2 – Graft Extraction
During this stage, the surgeon extracts donor grafts from the patient's donor area with a specialised tool. The donor area does not have an extended scar after this sort of surgery.
Stage 3 – Preserving the Grafts
After a graft is removed from the donor area, it is cleaned, sorted by the number of hairs it contains and soaked in an active plasma solution to increase survivability.
Stage 4 – Graft Implantation
Once the grafts have been preserved, our doctors implant them using the Implanter Pen DHI Method.
Stage 5 – Post Surgery Care
Upon completion of the main stages of a hair transplant, an aftercare regimen needs to be followed.
Why Choose Dr Marwah's Hair Transplant Treatment?
32 + Experience

Natural Looking Result

Guaranteed Results

Painless Procedure

Maximum Viability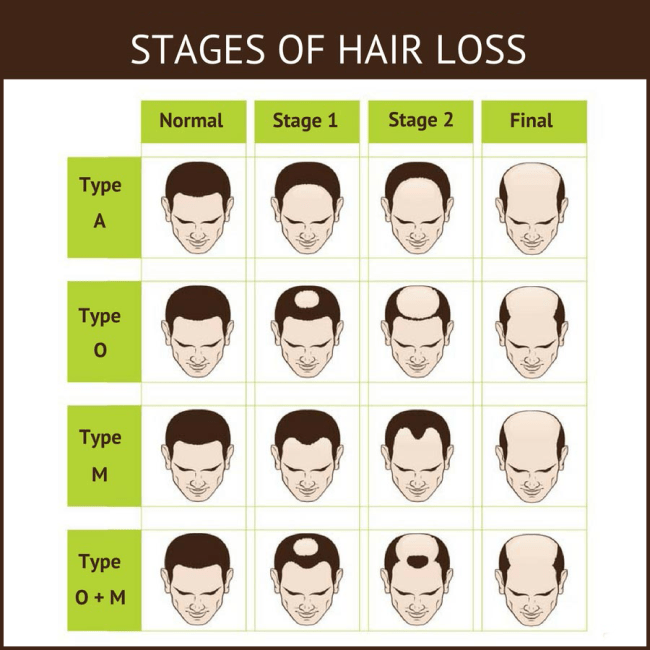 Hair Transplant Growth Timeline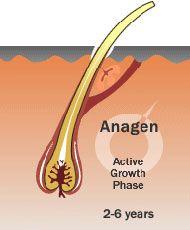 1
Permanent hair removal can only occur during this active growth stage.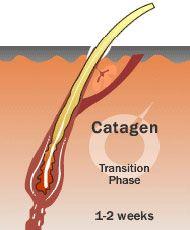 2
Club hair transitions upwards toward skin pore and dermal papilla begins to seperate from follicle.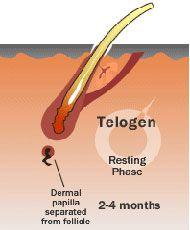 3
Dermal papilla fully seperates from folicle.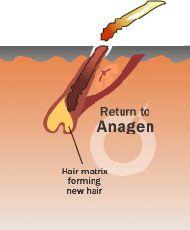 4
Dermal papilla moves upwards to meet hair follicle once again and hair matrix begins to form new hair.
Procedure of Hair Transplant
The donor strip is then cut with a 10 number or 15 number scalpel blade taking care not to transect the hair roots –
It is primarily used to treat male pattern baldness. In this minimally invasive procedure, grafts containing hair follicles that are genetically resistant to balding, (like the back of the head) are transplanted to the bald scalp. Hair transplantation can also be used to restore eyelashes, eyebrows, beard hair, chest hair, pubic hair and to fill in scars caused by accidents or surgery such as face-lifts and previous hair transplants. Hair transplantation differs from skin grafting in that grafts contain almost all of the epidermis and dermis surrounding the hair follicle, and many tiny grafts are transplanted rather than a single strip of skin.
Planning of the recepient site should be done in such a way that the hair line looks natural throughout ones lifetime. The hair line usually begins 7-10 cm above the brow region. A natural hair line is a zig-zag line comprising of 1-2 hair follicular units –
Reconstructing a new hairline is a skill requiring surgical as well as artistic skill. It is critically important to one's appearance that a hairline not only be age appropriate the day of the procedure, but look natural as he ages.