Tone your brows, the way you want to
Microblading is a cosmetic process that requires a needle to insert pigment under your skin to create well-defined, natural-looking brows.
What should you do before Microblading Procedure?
Before the procedure, discuss your preferences, including style, with a doctor.

Cleaning and topical anaesthetics help to alleviate discomfort both during and after the procedure.

The entire procedure, including consultations, can take up to two hours
Step by Step Microblading Procedure
A topical or injected anaesthetic is applied.

The area is cleaned using alcohol.

The Microblading tip is placed in the Microblading handle (similar to a scalpel).

The blade is dipped in the ink and placed on the pigment in different directions, wiping away any excess pigment with saline.

Finally, an antibiotic ointment is applied.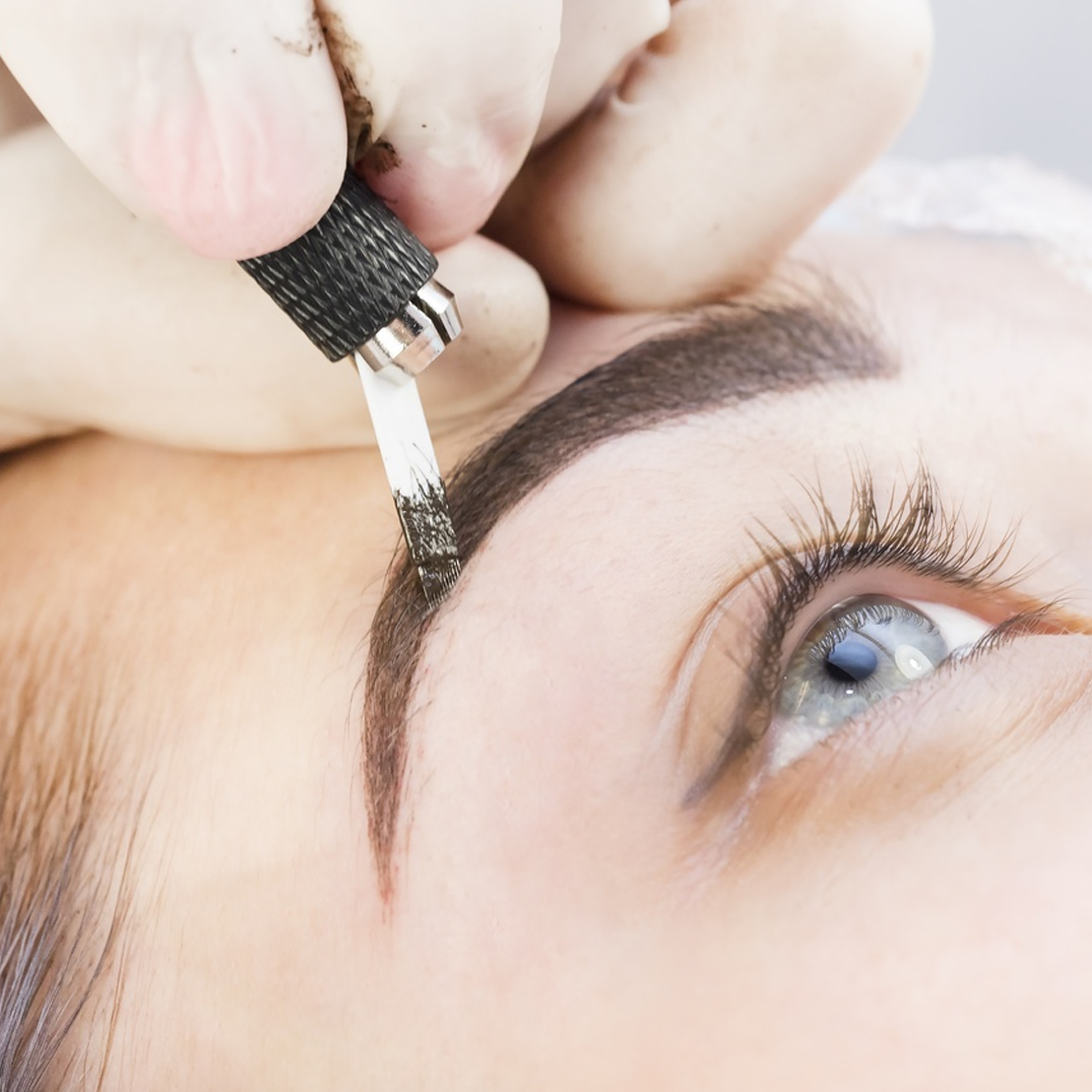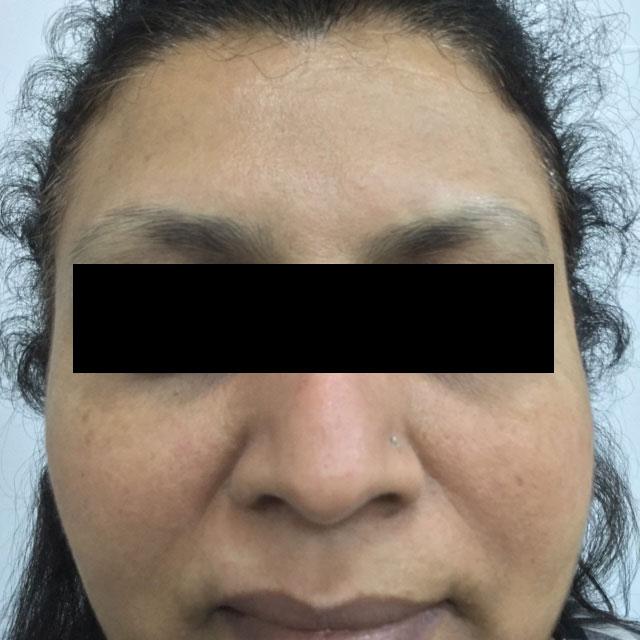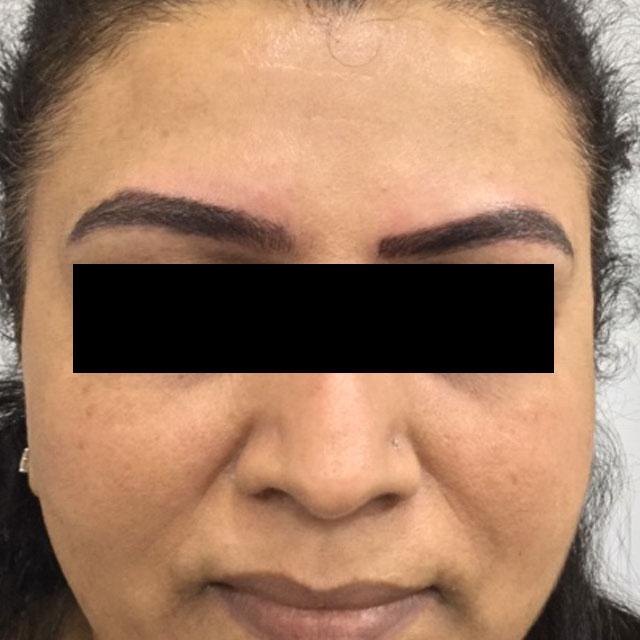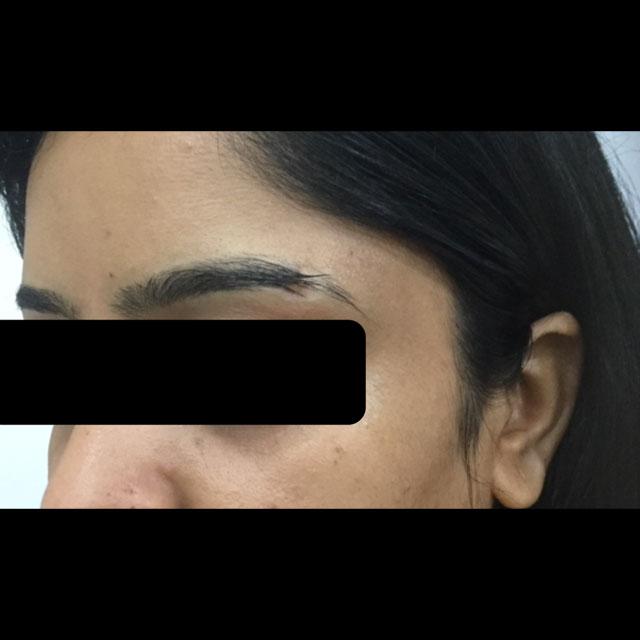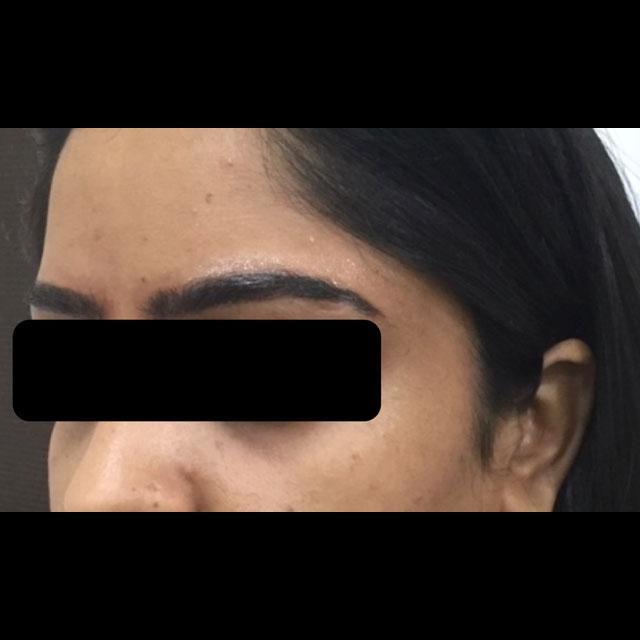 Looking for any of our services or a consultation, submit an inquiry
or call +91 74004 55554