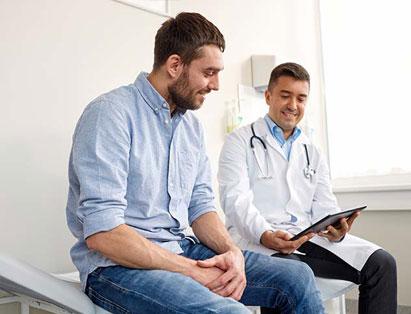 Confidence comes from defeating insecurities.
Don't be duped by the exaggerated claims made on the Internet about the surgical procedures for penile enlargement when you can increase the girth of your penis with a non-surgical daycare procedure at Dr Marwah's Clinic. This procedure is not only performed for the first time in India at our Clinic but is proven worldwide as safe, effective, and long-lasting.
Is this procedure a perfect fit for you?
This non-surgical procedure is perfect for you if:
If you are self-conscious about the size of your penis 

If you think you need to increase the girth of the penis

If you want to boost your confidence

If you wish to stay away from surgery

If you are suffering from Micro Penile Disorder
How is this procedure followed:
The procedure is performed like an OPD procedure with a local anaesthetic and it is virtually pain-free and lasts about an hour with penile lengthening and/or widening. The shaft's added girth can be made even stronger and larger by getting a follow-up treatment. The procedure has very predictable results, stays in place and is well tolerated. The typical gain is about 10-30% in circumference.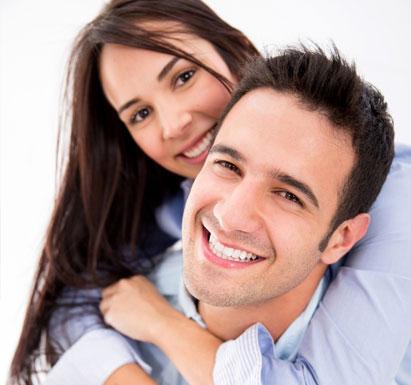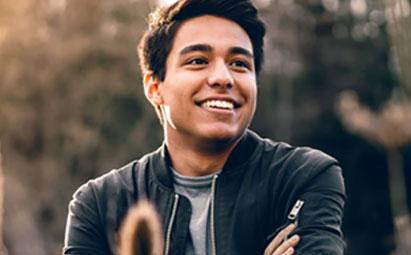 Why Non-surgical?
No Cutting

No Stitches

No Scarring

No downtime

Minimally invasive
Benefits of Non-surgical Penis Enlargement: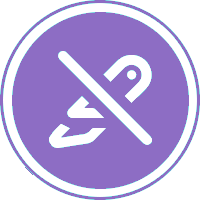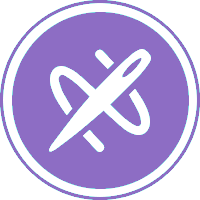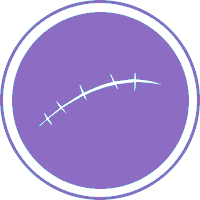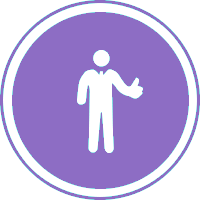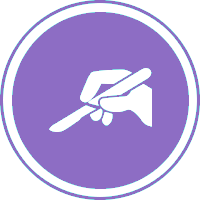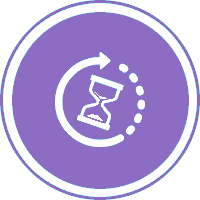 Quick, Long-lasting Results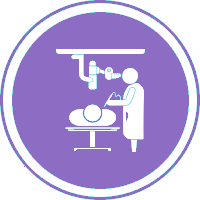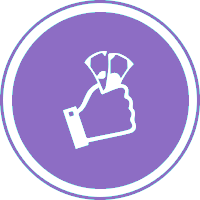 Why Dr Marwah's Clinic?
Dr Harvinder Singh Marwah is a practising Dermatologist since over past 30 years. He is the pioneer for Dermal Fillers and Botox in India and performs the maximum number of Dermal Fillers and Botox in Western India. We are also the most advanced Skin Clinic in Western India, performing Skin Lasers and Body Shaping procedures with utmost precision. Our patients range from Bollywood celebrities to Business tycoons.
Want to know more?
Want to know why more and more men are requesting for this safe, effective and the latest buzz around the town?
Dr Marwah's Clinic invites you to schedule a consultation appointment to learn more about non-invasive, non surgical penis enlargement. Obviously, this will be absolutely confidential!