Amount of fat lost by sessions of Ultrashape = 72 yoga classes = 96 salads for lunch
Ultrashape is the first and only FDA-cleared and CE certified, non-surgical procedure that uses pulsed, focused ultrasound waves for fat cell destruction. UltraShape Power painlessly destroys fat cells without harming surrounding skin, nerves or blood vessels.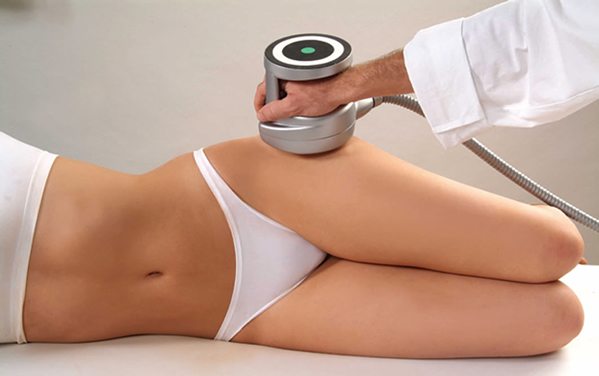 Less Time. Less Pain. Less Fat. 
Unlike other fat-reduction procedures that use heat or freeze fat, UltraShape Power treatments are virtually painless and leave you free of any visible side effects. 
The steps involved:-
UltraShape Power delivers ultrasound energy directly into the stubborn fat below your skin's surface.

Rapidly changing pressure waves cause the targeted fat cells to rupture, releasing triglycerides that are processed by the liver and eliminated naturally.

UltraShape Power's fat destruction, when combined with a healthy lifestyle, can deliver the body you've worked so hard for.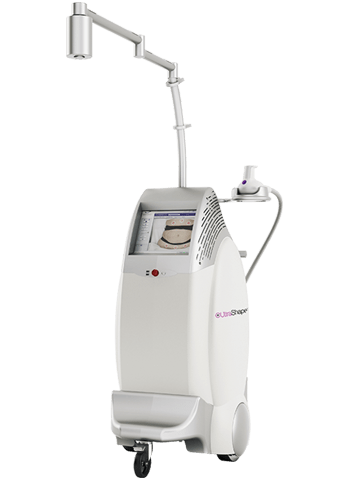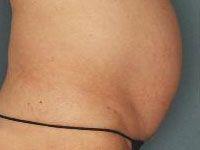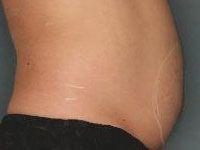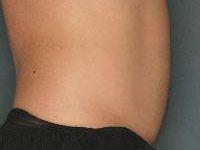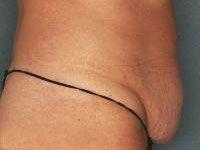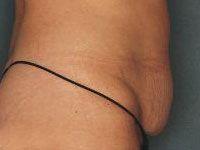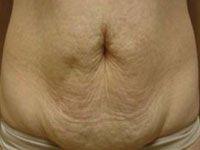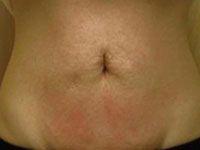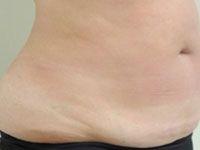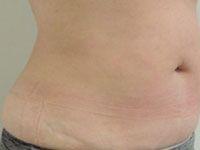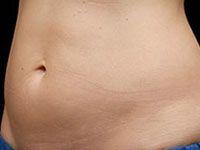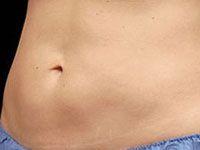 Looking for any of our services or a consultation, submit an inquiry
or call +91 74004 55554