Fix it, Flaunt It, Own it
In today's world, the cosmetic industry is growing at a very fast rate, especially in plastic surgeries. But nowadays plastic surgeries are replaced by dermal fillers like Juvederm. 
 Introduction to Juvederm
Juvederm is a hyaluronic acid-based dermal filler that is used to inject beneath the skin to hide the signs of ageing, rejuvenate acne scars, Cover-up tear trough, shape lips and so on. It is also biodegradable in nature.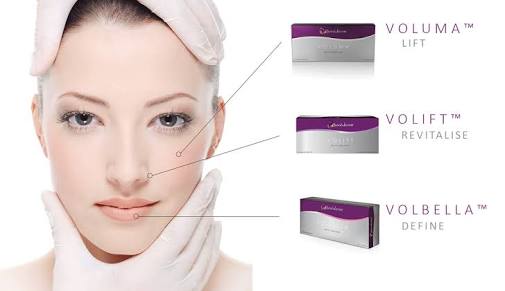 Mechanism of Juvederm Treatment
Juvederm fillers have Hyaluronic Acid (HA), a naturally occurring sugar found in the human body.
This creates a volume in the skin by delivering nutrients meanwhile holding the water. This makes the skin stay hydrated.
Types of Juvederm Treatment based on Parts of the body
There are mainly five parts of the body for Juvederm treatment are: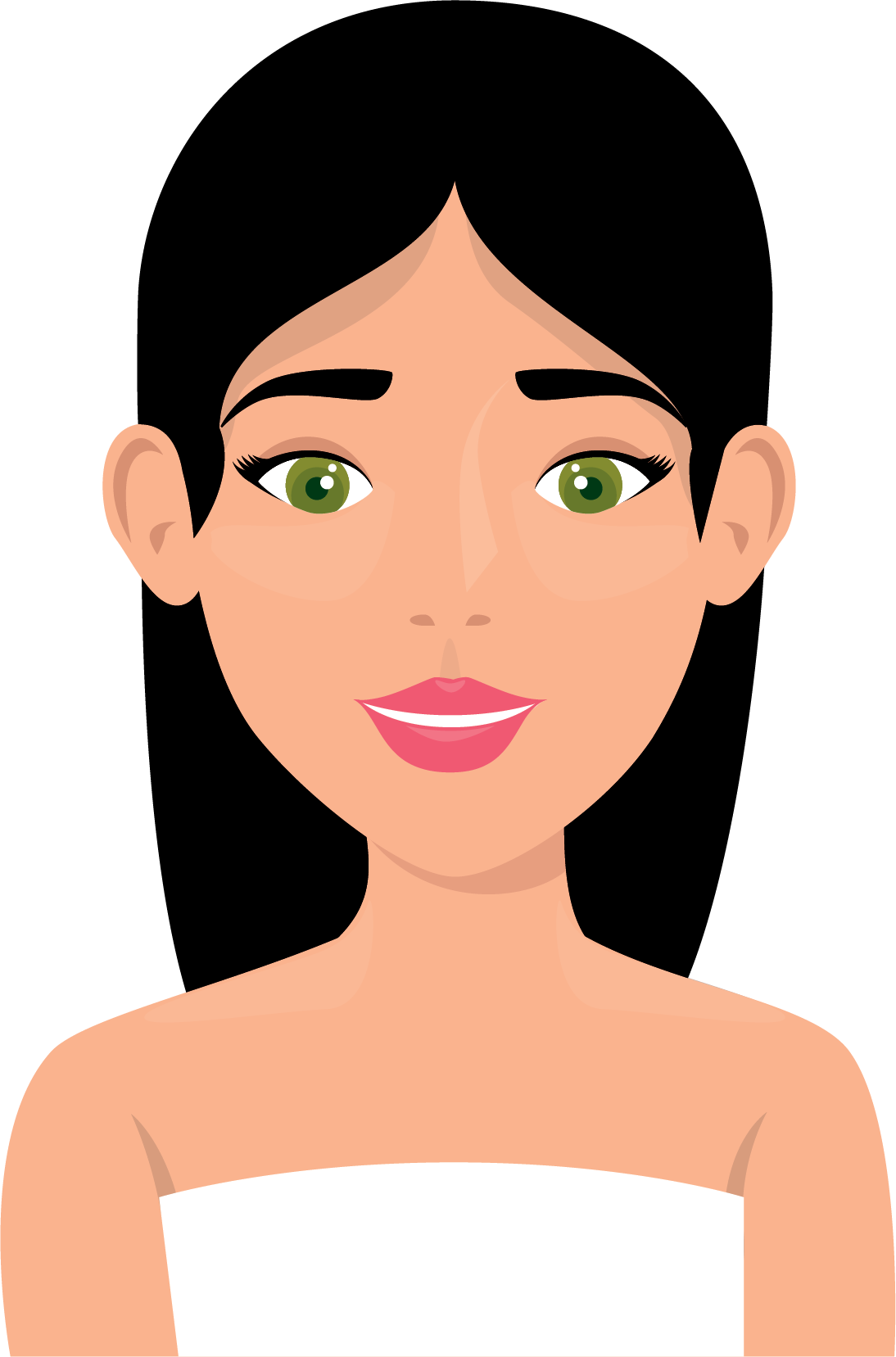 Facial Rejuvenation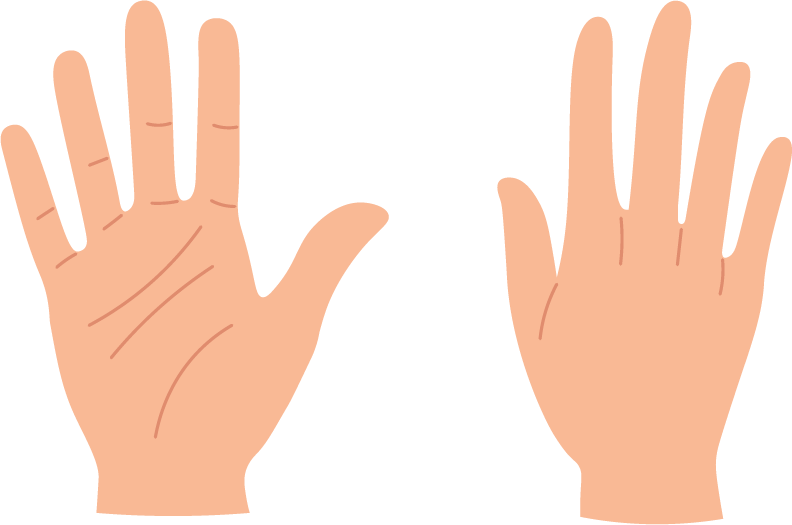 Hand rejuvenation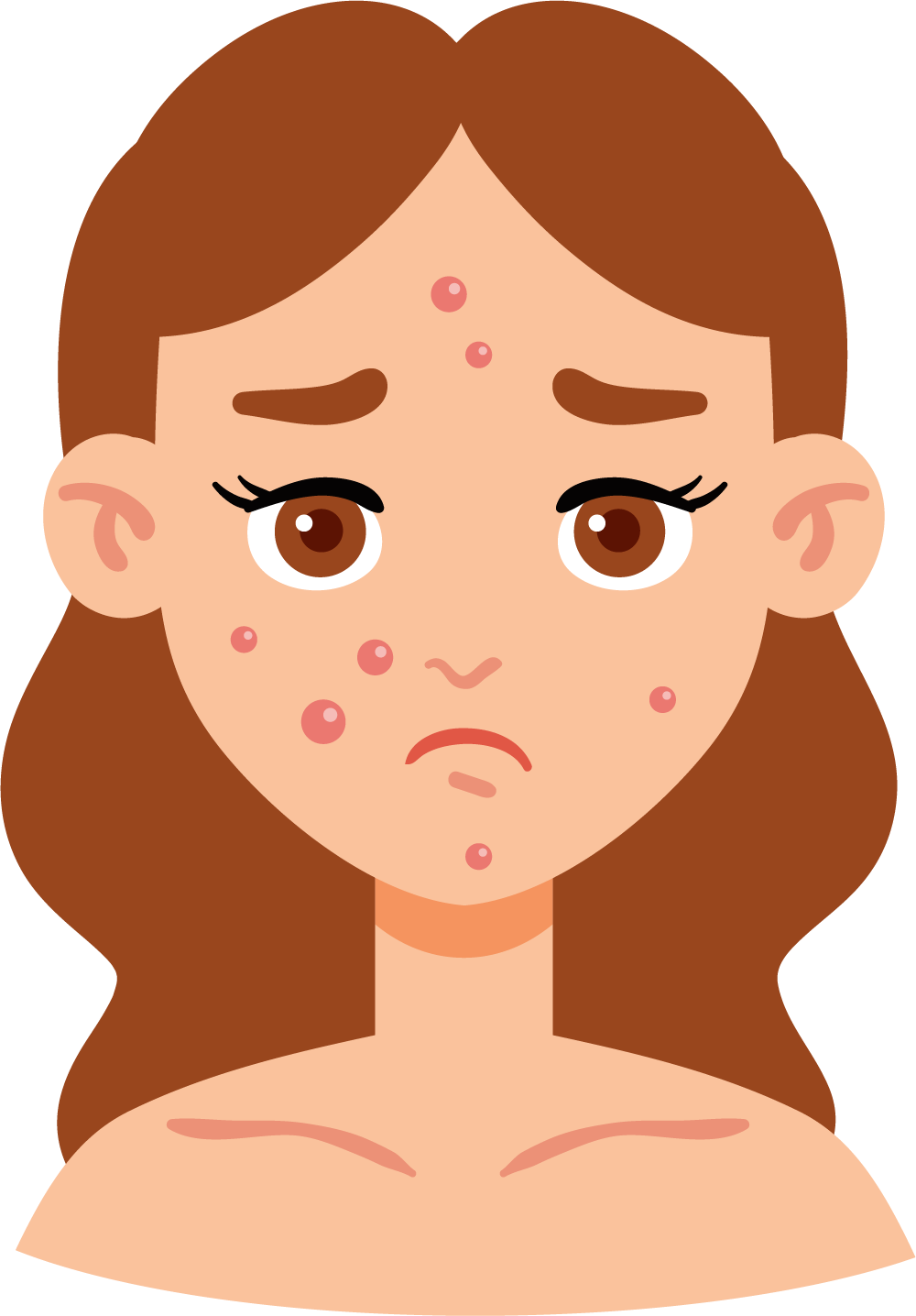 Acne scars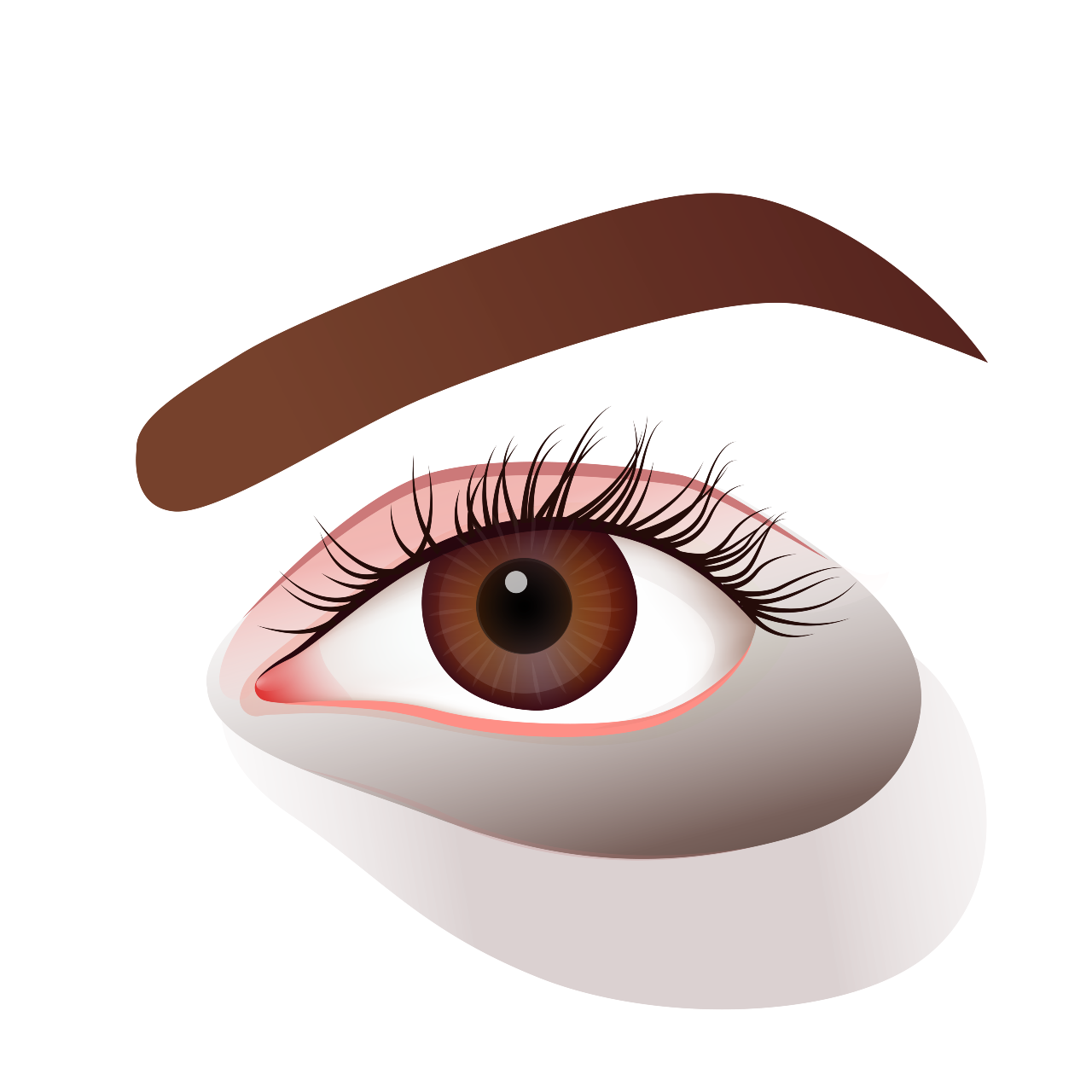 Tear trough and eye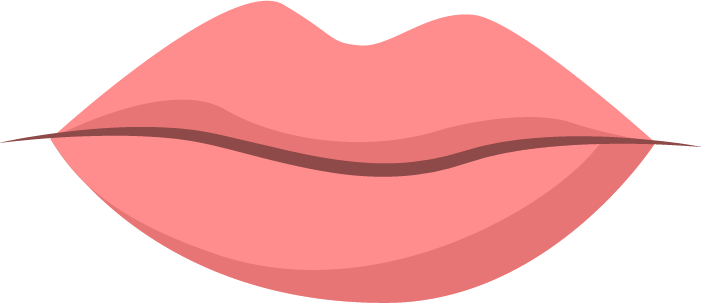 Lips