The CO2RE system provides a total of six different treatment modes, including four fractional ablative treatment modes and pattern shapes, a traditional resurfacing mode, and an excision mode that includes defined shape and freehand modes for minor dermal excisions.
Features of CO2RE:
| | |
| --- | --- |
| Laser Type | CO2 |
| Laser Beam Energy | Variable from 1 – 90 mJ |
| Power Stability | ± 1.5 watts (±5%) |
| Pulse Duration | 20 – 3000 μsec |
| Pulse Repetition Rate | Up to 16.7 kHz |
| | |
What can you treat with CO2RE?
Acne Scars

CO2 Resurfacing

Fractional Resurfacing

Scar Treatment

Wrinkles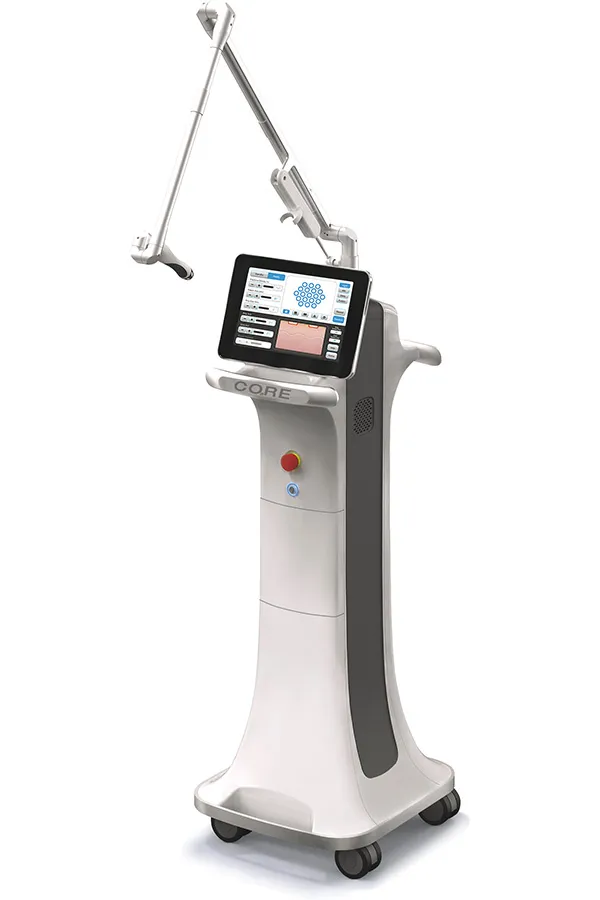 CO2RE Innovation: Variable Treatment Modes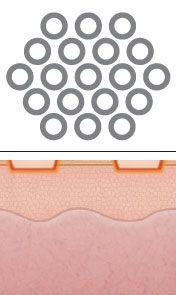 CO2RE Light
Provides superficial fractional treatments in the epidermis increasing epidermal cell proliferation.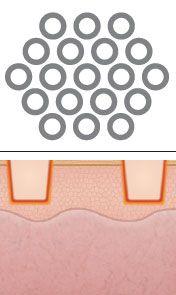 CO2RE Mid
Penetrates more deeply for a stronger fractional ablative effect, producing additional coagulated tissue below he dermal-epidermal junction.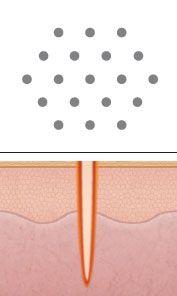 CO2RE Deep
Penetrates through to the dermis for the deepest fractional ablative effect, surrounded by significant coagulated tissue deeper into the dermis.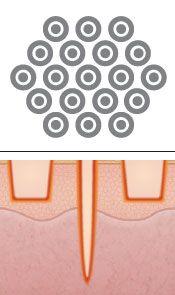 CO2RE Fusion
Unique scan pattern combines treatment depths and intensity of thermal injuries to optimize treatment in the epidermis and dermis simultaneously.