Its winter season now, and you are all covered up in your sweaters, coats, jackets, and what-not. But, after winters, will come summers, and this is when you are using the thinnest and least possible clothes to put on. This is when your body shows its silhouette and contours. And, what if you are on the healthier plumper side? You start feeling ashamed, and then are unsure of wearing any kind of tight or short clothes that may show your flab. Thinking about this, you start all sorts of exercising, diets, and gymming. You put in lots of time and efforts for getting off of the fat, but yet, the fat just doesn't seem to melt away, no matter what you do. Don't worry, you aren't alone. There are many in the league who have been in the same condition, and are now looking for other techniques of shedding fat.
One innovative method that has helped millions of people around the world to eliminate excess fat from their bodies is CoolSculpting, a non-invasive non-surgical body shaping treatment in Mumbai that freezes the fat cells in the areas with excess fat, and then eliminates these cells forever. This procedure of eliminating fat from the body is become more and more popular as days pass by. But, as its popularity grows, so do the rumours associated with it; and this brings issues for those who don't completely understand the procedure and what it has to offer. To help you understand what this procedure is, and the truth behind it, we are here to help. This blog will educate you about all the truth behind the myths doing the rounds about CoolSculpting.
Myth – CoolSculpting is an alternative to weight loss programs
Fact – Remember that CoolSculpting is not a weight loss tool; it is a fat reduction treatment. You won't experience any loss in your weight, but will definitely see loss of inches. In this procedure, the fat cells are frozen until they burst and disappear, thus contouring small sections of stubborn fat, bringing on loss in inches.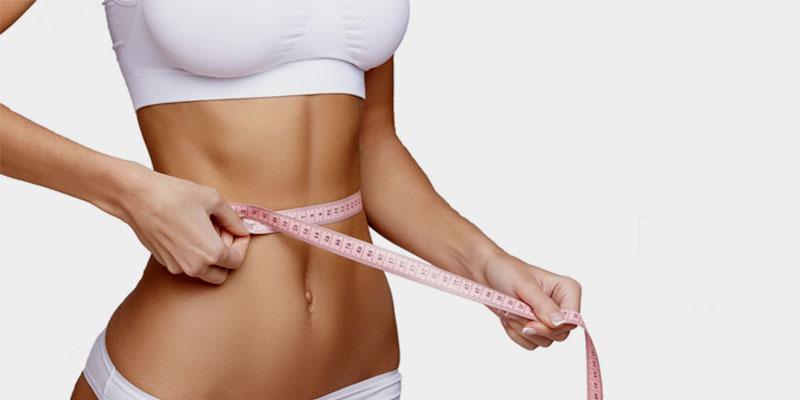 Myth – CoolSculpting affects the skin
Fact – CoolSculpting is a procedure that freezes the fat cells underneath the skin, but does not affect the top layer of the skin. This is because the fat cells are frozen, but the tissue surrounding the targeted cells is not. Thus, this procedure does not treat sagging skin. Neither does it harm the skin in any way. This is because CoolSculpting is an extremely precise procedure in which the device is equipped with extensive safety, where it is able to detect the temperature of different areas of your body, and adjust accordingly to avoid causing damage. Though the skin may feel cold, but the procedure will not affect it.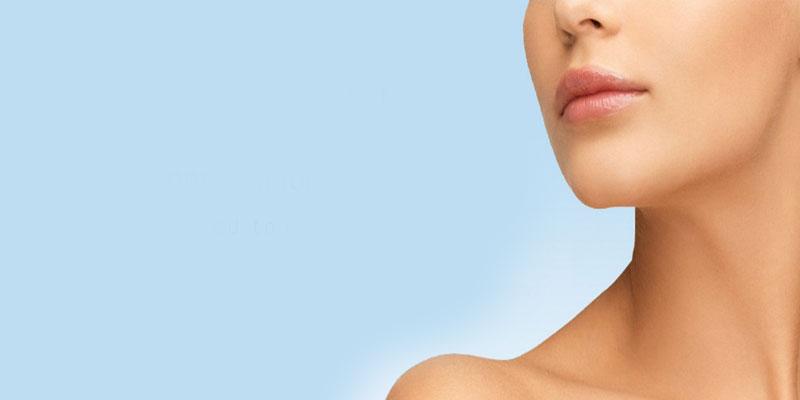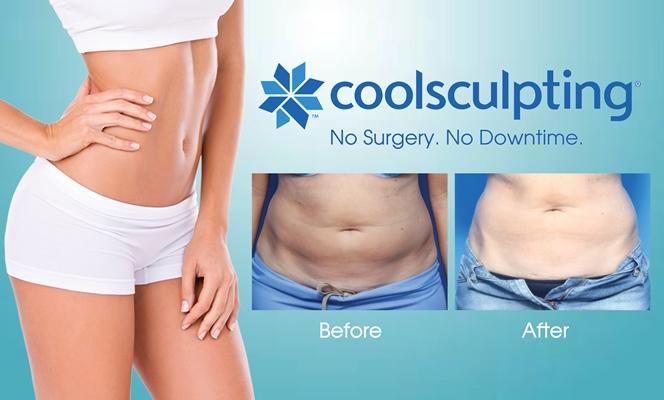 Myth – CoolSculpting shows immediate results
Fact – CoolSculpting can show effective, but not immediate results. Although the procedure shatters fat cells to be flushed out of your system, you can't shed your fat right away. It needs time for your body to absorb the microscopic leftover cell fragments before eliminating them. The results may be seen within a month, or even 2-3 months.
Myth – Anyone can undergo CoolSculpting
Fact – Every cosmetic procedure requires the approval of a medical practitioner. For CoolSculpting too, you need approval. You can't just get into the procedure because you want to shed off your fat. You need to have distinct well-defined pockets of fat to be pulled off. You should also have minimal skin laxity and healthy skin. Also remember that CoolSculpting is not for obese people. Furthermore, if you are a patient of cryoglobulinemia, paroxysmal cold hemoglobinuria, fibromyalgia, eating disorders, lymphedema, or other conditions that affect the lymphatic system, you can't undergo this procedure. Get in touch with Dr. Marwah's Clinic to have yourself checked and see if you are eligible for the procedure, and to get the most effective CoolSculpting treatment in Mumbai by expert professionals.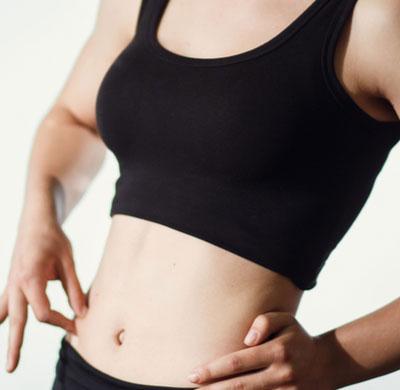 Myth – CoolSculpting is risky
Fact – CoolSculpting is an FDA approved procedure that can be used to eliminate fat from almost every body part – the belly, the thighs, the arms, the chin, etc. It is a certified procedure that is executed only by trained professionals. Thus, with such expert supervision, CoolSculpting carries minimal risk.